VidaCalm is jam-packed with over 18 essential ingredients specifically designed to give you a long-lasting piece of mind and revitalize your hearing, boost your memory, and improve your sleep.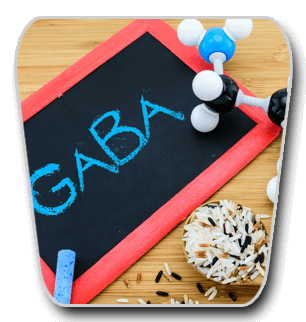 GABA
a little-known, yet essential ingredient when it comes to normal hearing and brain activity. It can also help relieve stress and anxiety, promote a balanced mood,and better sleep.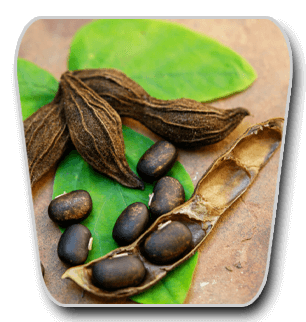 Mucuna Pruriens
full of high levels of naturally occurring L-dopa - the precursor to dopamine, also known as the hormone of happiness. It may also boost mood and reduce stress.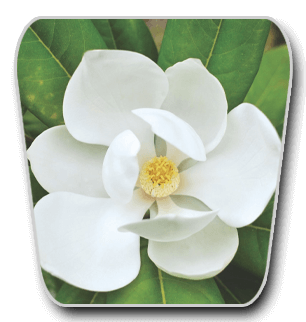 Magnolia
Magnolia contains magnolol and honokiol, two potent compounds that help your brain get more GABA. It may also help with focus, concentration, memory and mental energy.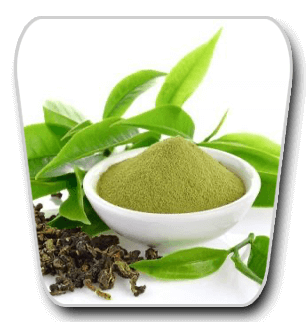 L-theanine
is known to reduce stress and anxiety, protect your memory, and improve cognition.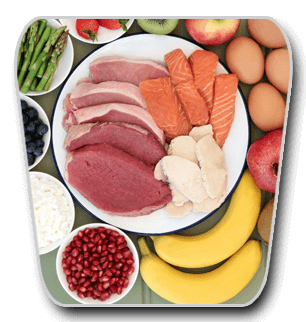 B-complex
B-complex vitamins are essential for the proper functioning of nerves throughout your body. They help protect the brain, and give it the fuel you need to stay sharp.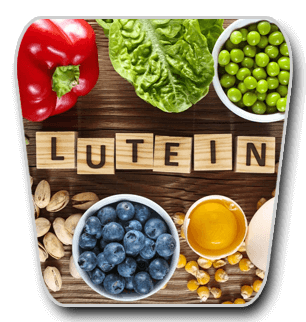 Lutein
Lutein is found in the auditory cortex, the part of the brain that controls how sound is perceived. It may improve hearing and cognitive abilities.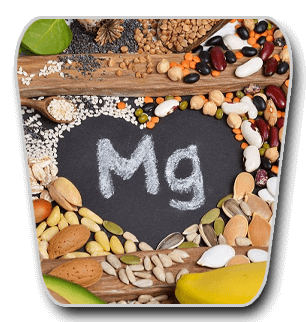 Magnesium
helpful when it comes to supporting natural hearing levels, as it amps up the circulation to the tiny blood vessels in present in the inner ear.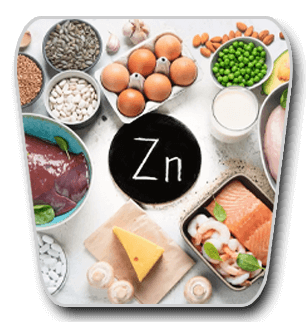 Zinc
Supplementing with zinc can improve ear health, and revive your hearing. It can also help with relieving stress, increase energy levels, and improve concentration.
Oat straw
is well-known to ease depression, reduce stress, and decrease anxiety naturally. It also improves general mood by providing essential nutrients to the brain.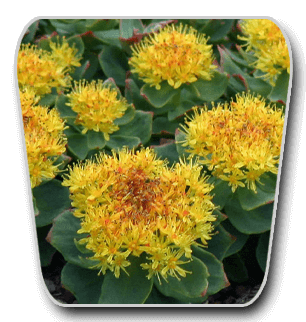 Rhodiola
helps the body adapt to physical and mental stress. It can also relieve anxiety, crank up energy, and help anyone stay calm, cool, and collected.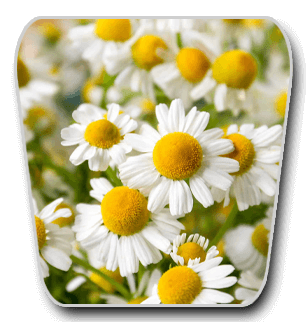 Chamomile
raises melatonin levels, helping you fall asleep faster and sleep more deeply. It also boosts your serotonin levels, so you feel more focused, emotionally stable, and confident.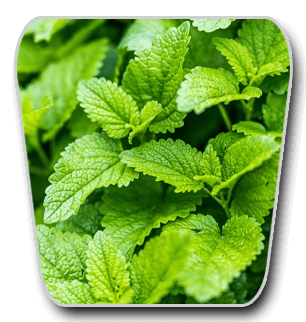 Lemon Balm
can help reduce tension, relax muscles, and relieve headaches. It even contains rosmarinic acid, which helps more GABA make it to your brain.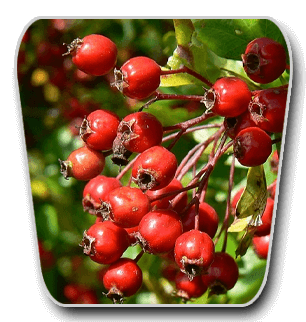 Hawthorn
it can support a healthy heart and optimize blood pressure and cholesterol levels already in the normal range.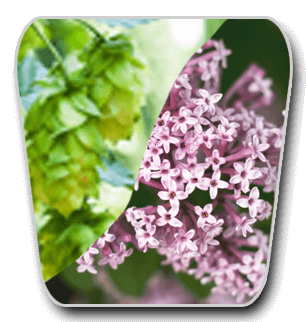 Hops and Valerian
work together to alleviate restlessness and anxiety.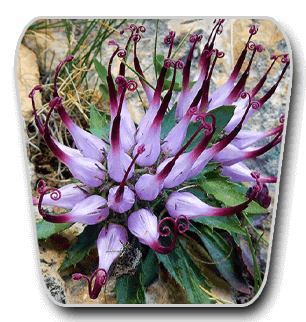 Devil's Claw
contains the highest level of natural 5-HTP, a compound that may increases serotonin levels.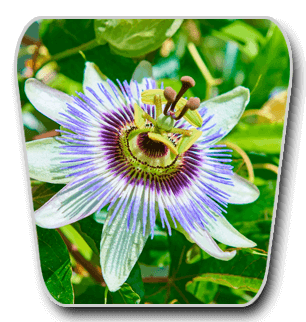 Passionflower
may help ease anxiety, improve sleep, support a healthy inflammatory response, and maintain blood pressure in a healthy range.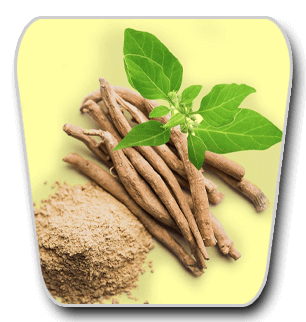 Ashwagandha
contains powerful antioxidants which may help destroy free radicals that cause aging. Studies show it also may also enhance verbal accuracy, recall, and focus.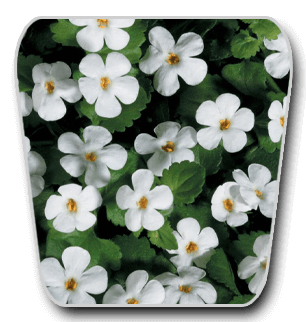 Bacopa
supports a healthy memory and may improve the ability to learn.
All ingredients are carefully handled according to the USDA National Organic Program in a FDA registered and inspected facility.